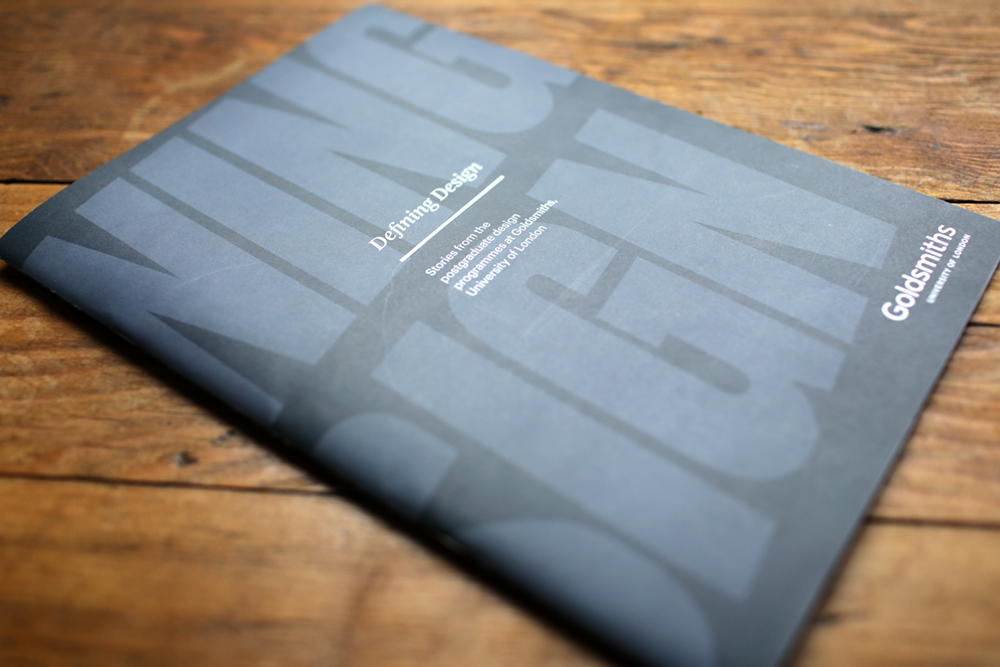 An A4 brochure to promote the postgraduate Design programmes. 'Defining Design' tells the story of the the impact a Masters at Goldsmiths can have on your practice and prospects as a designer, through the voices of seven students about to graduate from each of the seven courses.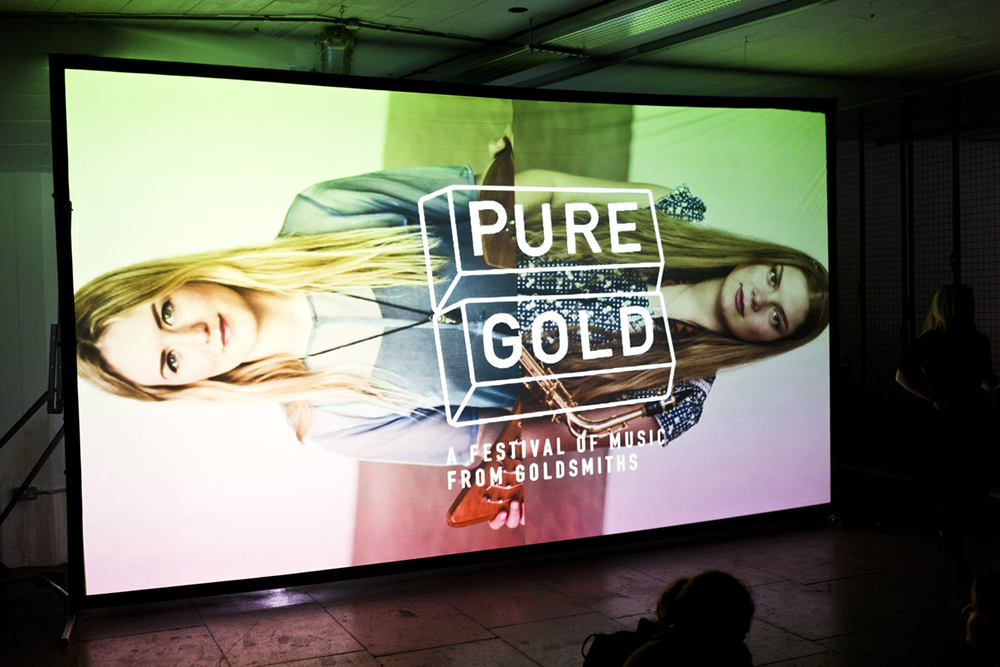 Pure Gold is the annual showcase of Goldsmiths Music department. The event promises an eclectic mix of exciting and innovative artists, from pop to classical to experimental. With this diversity in mind, I designed and produced a visual identity* for the event at the Southbank Centre. I art directed a photoshoot with photographer Kevin Moran, and produced promotional print collateral, a social media toolkit, and vinyl decals in the event space itself.
*The logo was carried on from previous materials designed by someone else.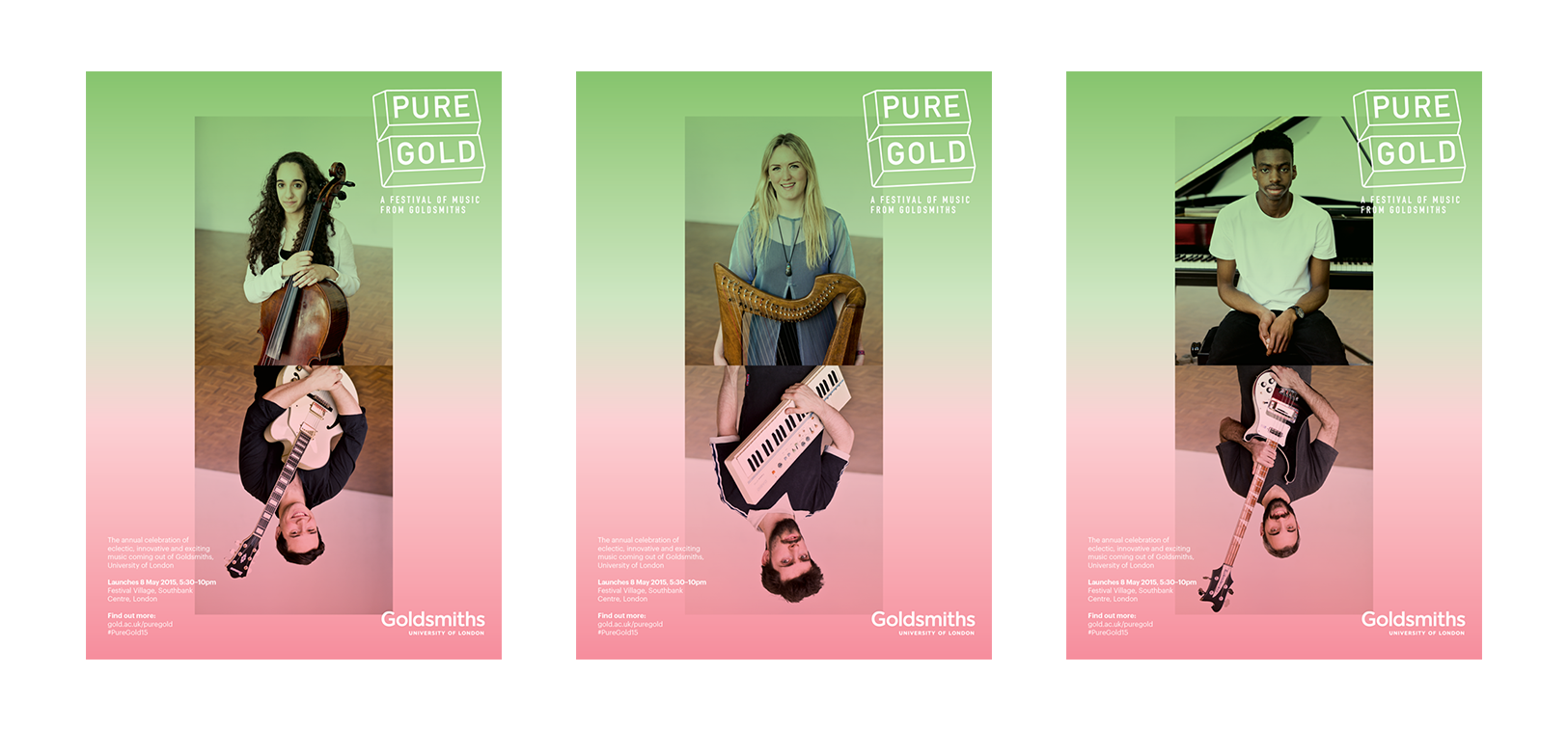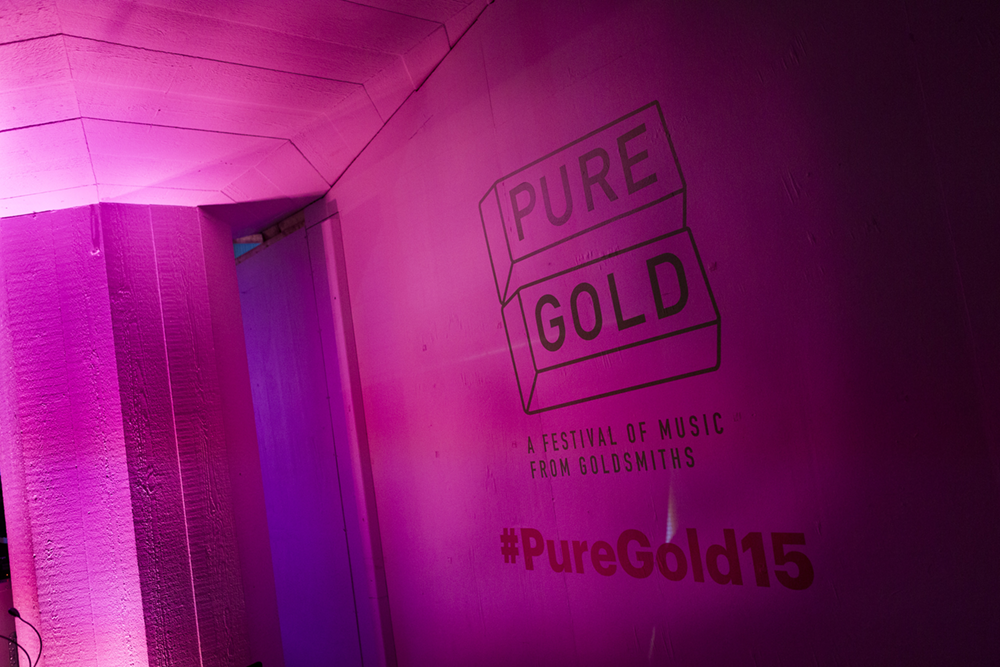 Visual identity for the Political Economy Research Centre (PERC), a centre for cultural and political analysis of economic life.
Logo for the annual Goldsmiths Prize, which celebrates the qualities of creative daring associated with the university, and rewards fiction that breaks the mould or extends the possibilities of the novel form.